HOW PIXBITS WAS BORN
Pixbits was born out of pure chance, after we met in Minecraft, both wanting to change our lifes and do something different! From that day on, we started discussing on making a sandbox game for iOS, since the genre wasn't established on mobile platforms yet, so we made Junk Jack. The rest is history!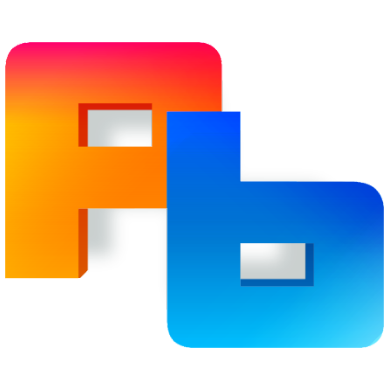 JACK
Jack is the game coder!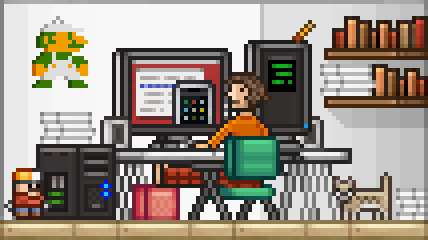 XSX
XsX is the gfx/sfx artist!